Greek House Chefs Creates Culture For Success
Did you know that Greek House Chefs had a 99% retention rate nationwide last year? Well, they did and they are incredibly proud of that! So, when Owner and Chef Corey Hansen was asked how he did it, his answer comes as no surprise. "I promote from within my company, I hire Chefs that are absolute foodies, my management team are all certified Chefs (including my support team) and I insist on providing impeccable service to all of my clients." Hansen continued "Our industry has become quite competitive, with similar companies popping up all over the country. At Greek House Chefs, we believe that there are some excellent companies out there and unfortunately some not-so-good companies as well. "I am only as good as the people I hire and we are 100% focused on service, value and the commitments we make to our clients. We believe the "proof is in the pudding" and we encourage all of our potential clients to call any single one of our chapter houses for referrals."
A new client, Megan S. , House Director at Kappa Alpha Theta shared that "Greek House Chefs actually does what they say they are going to do. I knew the moment that I meet with them, that they were the company for our Sorority House. " She continued to say that "some competitive companies come across as high-pressure and I just didn't feel comfortable doing business that way."
Hansen agrees and shares that "We are not in the business of "high pressure" sales. When you meet with Greek House Chefs, you meet with me, my business partner and wife, Carey and my team of Chefs. We are available anytime to travel and meet with chapters nationwide to discuss the needs of the chapter house. We share testimonies from all of our clients and we share the value of doing business with a company like Greek House Chefs. We don't have a "pitch" and our team works alongside Carey and I to create a perfect meal plan for your Fraternity or Sorority."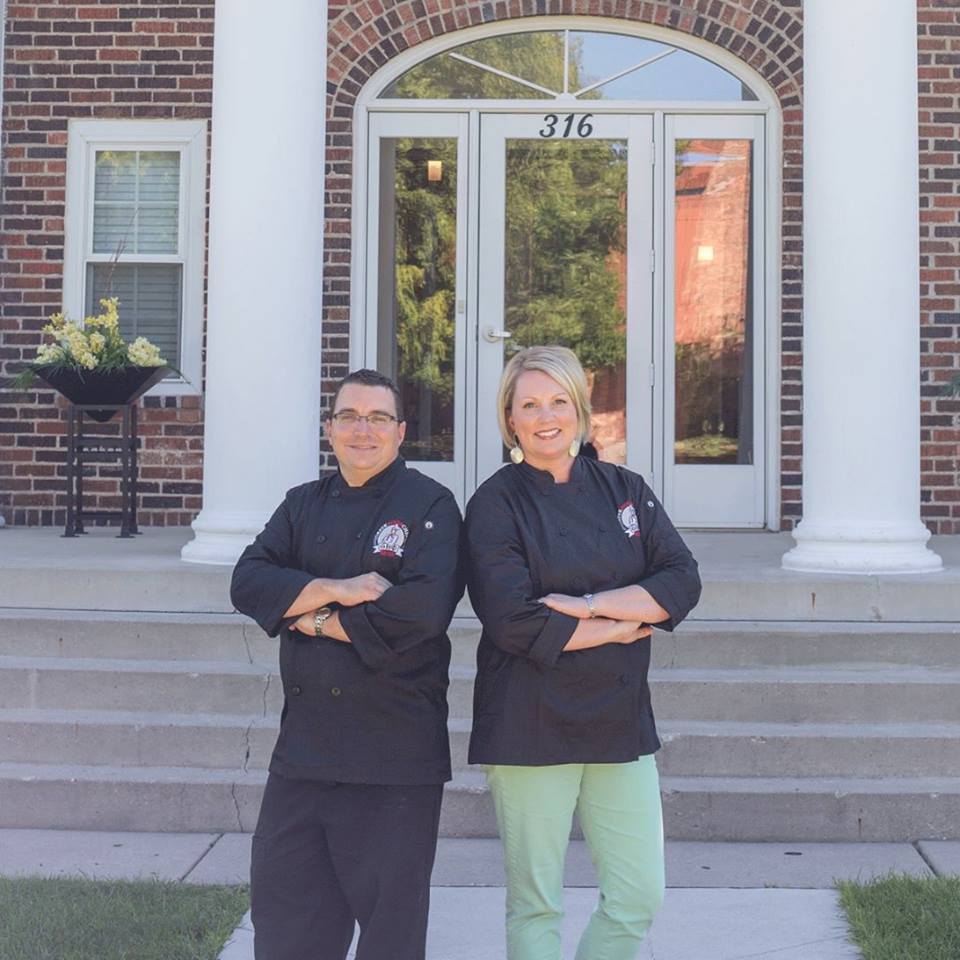 It comes as no surprise that after 10 years in the business, Greek House Chefs is a flourishing, growing company with long-term customers that re-sign with Greek House Chefs year after year. The company has long standing relationships with their vendors, such as SYSCO and local produce purveyors across the nation. Greek House Chefs retains employees that have been with them from the start who have now been promoted into management roles. Greek House Chefs is a solid, reputable food service company that has a tremendous track record. Hansen shared that "It's important to do business with food service companies that have excellent, proven retention rates. High pressure sales, scare tactics and negative conversations about our competitors is not how Greek House Chefs conducts business. We are 100% certain that our potential clients will understand the difference when meeting with Greek House Chefs. We are the real deal, and we can't wait to meet with you."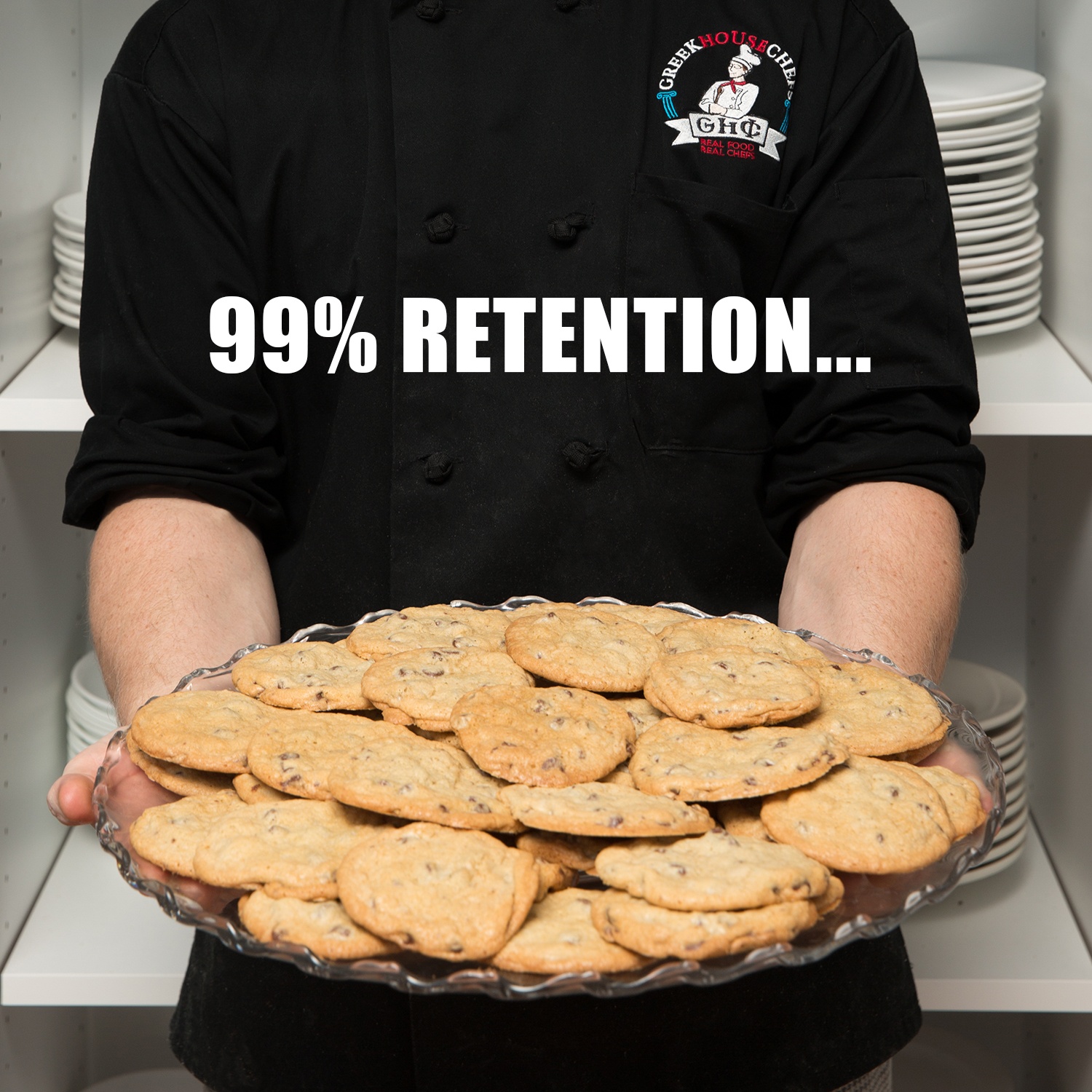 Related
In "Greek Life" , "Donation" , "Philanthropy" , "COVID-19"
In "Blue Coat Chefs" , "Fraternity Food Service" , "Greek House Chefs" , "COVID-19"
In "family friendly" , "Fraternity Food Service" , "Greek House Chefs" , "Greek Life" , "Sorority" , "Sorority Food Service"