COVID-19, it's been a year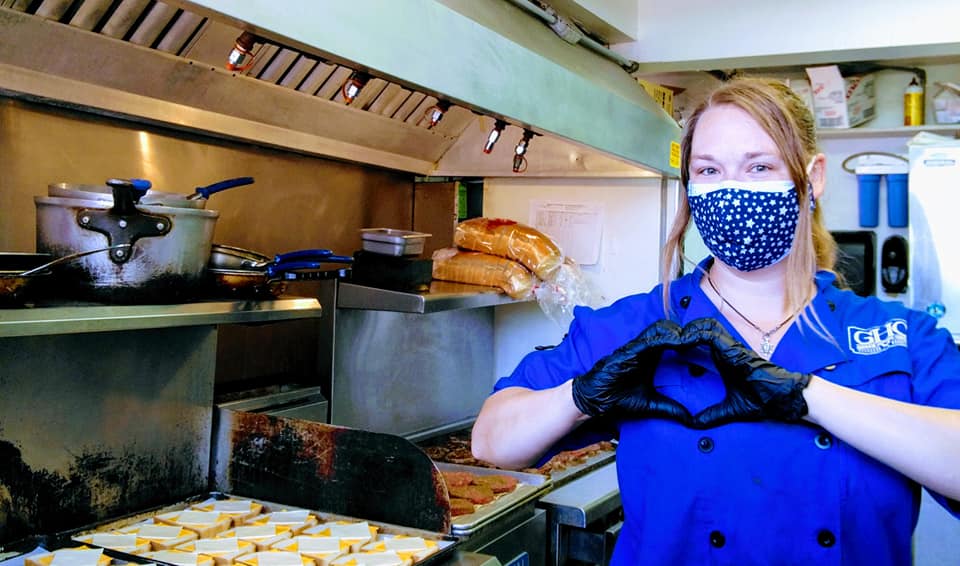 It is safe to say, it has been a YEAR. In more ways than one, our lives changed when COVID-19 started popping up. We're closing in on a year since the COVID-19 pandemic started shutting down the world and changing how we go about our daily lives, and we have all had to pivot time and time again. As everyone is getting used to the "new normal" (at least for now) we want to make sure you know that your safety still is, and always will be our number one priority in every chapter house we serve.
We have made a lot of changes this year as to what fraternity and sorority food service looks like, but every change has been with our clients in mind. Just as our food service is customizable to every chapter's needs, we have tailored our safety protocols to fit in a way that will work with every chapter house. We have continued to serve contactless to-go style food service, socially distant buffet lines with our Blue Coat Chefs serving the food, and reserved time slots for dine-in eating, among other options available to all our houses. We are working with each house to provide the service that best fits their needs and location while keeping everyone safe.
We want to ensure you that we will continue to keep safety protocols in place throughout the rest of the year and beyond. We have and will continue to require our chefs to take daily temperature checks before entering the kitchen, gloves while handling and serving food, as well as requiring masks for everyone in the kitchen and dining room areas, and socially distanced meal service lines at all times.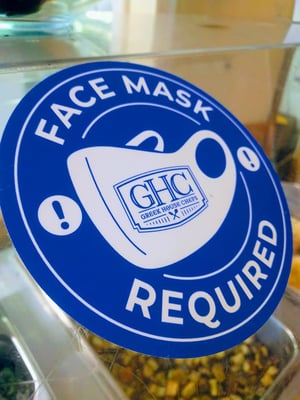 All of our chapter houses have been provided special COVID-19 signage to remind all students and employees to maintain 6 feet distance at all times, face masks required reminders, and extra sneeze guards put in place. On top of our COVID-19 signage, we have enhanced sanitation practices and customized our cleaning products to ensure a safe eating environment.

We would like to say thank you to all of our chapter houses around the nation for collaborating with us on how we can best serve your fraternity and sorority, and for trusting us to bring you the high-end foodservice you have come to expect while keeping your students safe.
Related
In "Fraternity Food Service" , "Greek House Chefs" , "Sorority Food Service" , "Meet the Team"
In "Blue Coat Chefs" , "Greek House Chefs" , "Food" , "Recipe"