Giving Thanks with a Grateful Heart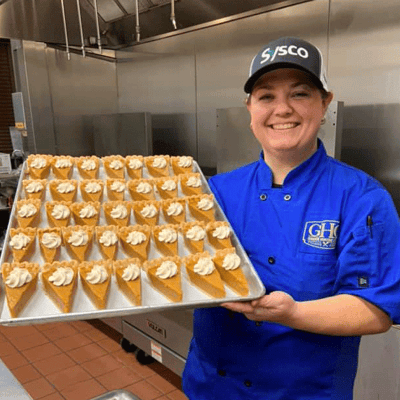 At Greek House Chefs, nothing is more important to us than our Blue Coat Family and our wonderful clients. As we take time to reflect on our 12th year of business, we can't help but sit back and think about all that we are thankful for.
Our elite team of Blue Coat Chefs are our pride and joy. Our Chefs feed thousands of hungry college students each day, and they do it with such pride. Our Chefs always have a smile on their face and serve delicious meals that they create from scratch with love. Our Blue Coat Family makes us so proud and we are grateful for the experiences they provide our students. We are thankful and humbled to have them in our family. Our Blue Coats are a special team of Chefs that make Greek House Chefs shine.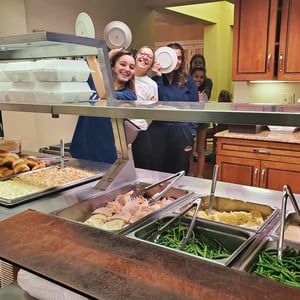 Our relationships and connections that we have made in our unique industry are priceless. Of course, delicious food is our specialty but our friendships and relationships with our House Directors, Employees, Board Members, Alumni Advisors, etc are our distinguishing feature. Throughout the years attending conferences and making connections, we realize now more than ever how important our relationships are to us. When we work together with professionals in our industry, it helps to make Greek Life healthy and prosperous. When we surround ourselves with people who love Fraternity and Sorority life as much as we do, great things happen!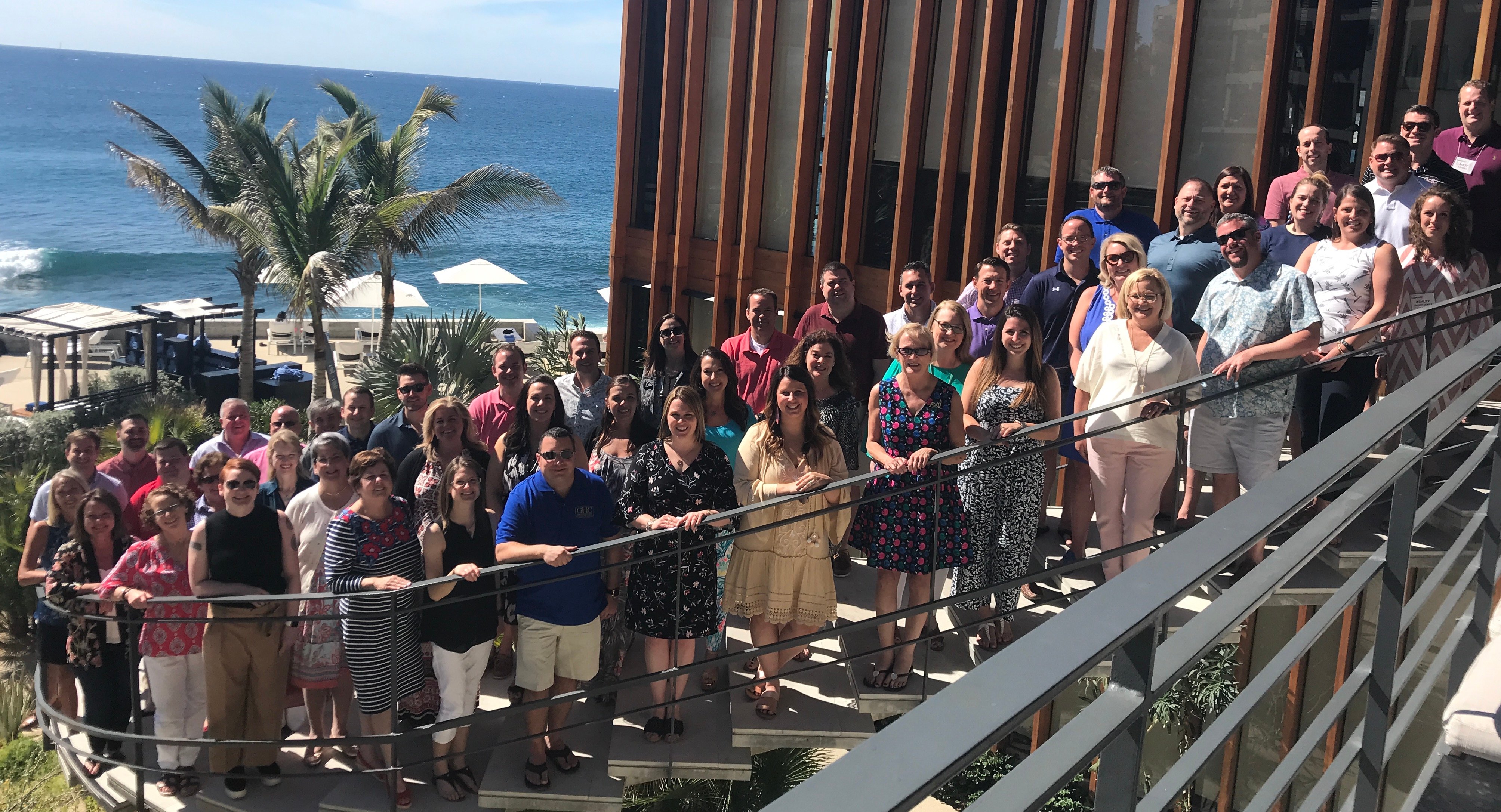 We are thankful for our partnerships in the industry, and the vendors who supply an endless amount of support and guidance to our team. We have fantastic local produce companies, food service representatives and delivery drivers who work tirelessly to make sure that our food is fresh and delicious.
As we continue to perfect our craft, we are thankful for the experiences we have with each one of our Chapter Houses. From hosting special events to creating fantastic tailgate memories on Game Day, Greek House Chefs is forever grateful for the opportunity to serve our clients.
As we enter a season of reflection and thankfulness, Greek House Chefs would like to share (what we always say) that we are the lucky ones. Our employees, clients and vendors make us shine and we are forever grateful to all of them. May we all be thankful for Greek Life and what it means to bring students home for dinner.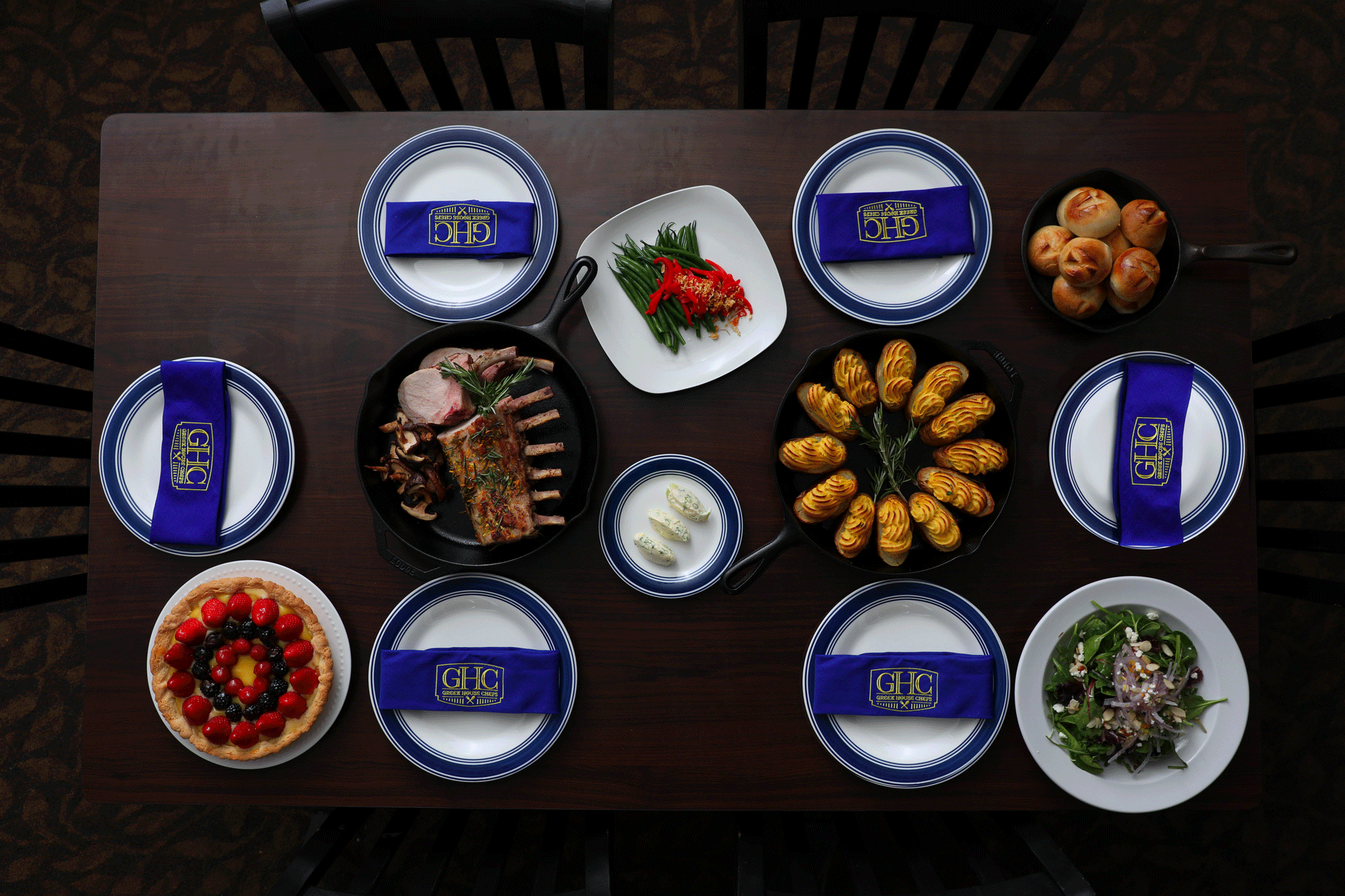 Happy Thanksgiving from our table to yours.
- Carey and Corey Hansen
Related
In "Chapter" , "Blue Coat Chefs" , "Fraternity Food Service" , "Sorority Food Service" , "GHC" , "COVID-19"
In "Blue Coat Chefs" , "Greek House Chefs" , "Food" , "Recipe"